Raytheon Neco Model 17DR8 12VDC Mechanical Drive Unit Service Report
Raytheon Neco Model 17DR8 12VDC Mechanical Drive Unit (4 1/2 Shaft Turns) with a 13 Tooth Sprocket which @ 17.5 RPM would give You a H-O-H-O less than 3 1/2 Turns depending on the Size of Your Wheel Sprocket/Location in Steering System. And, in the End, Best H-O-H-O should be about 15 Seconds for an Autopilot.
Pictures Below are of Intake of a NECO Heavy Duty 1/8 HP Compond Wound Electric Motor Drive Unit for Rebuilding & 'MAYBE' Modified Conversion to be USED with Autopilots or Electric Steering Applications other than NECO Autpilots ... Conversion NOTES Available!
Use Your Browser Zoom Option to Enlarge Images & Roll Your Mouse Over Picture to View Details :)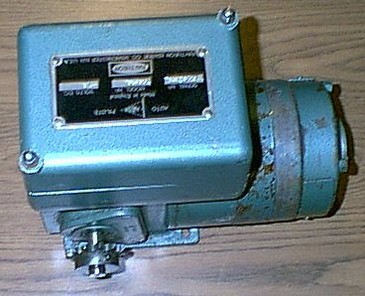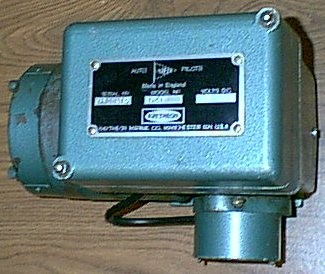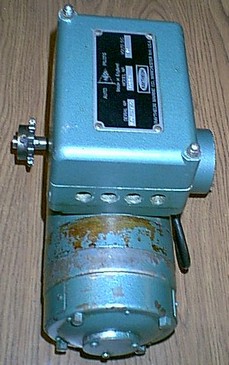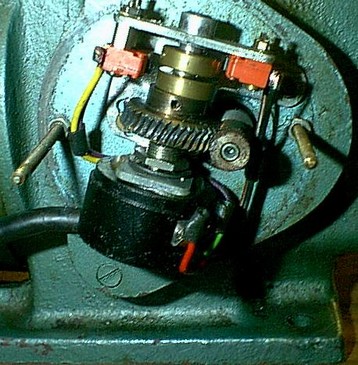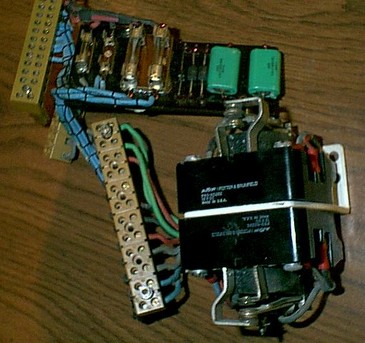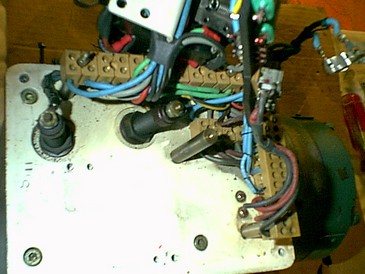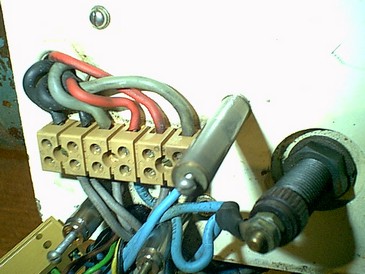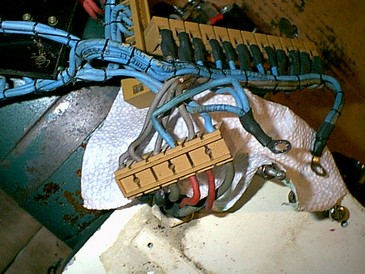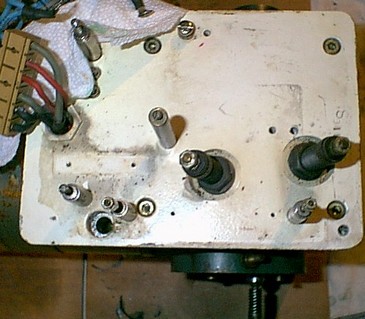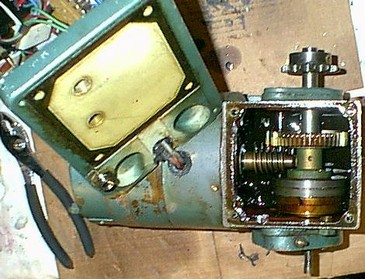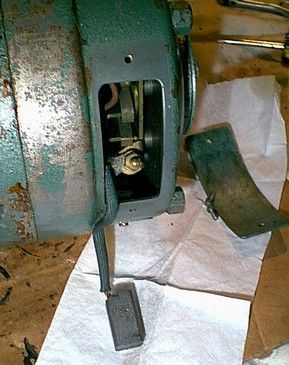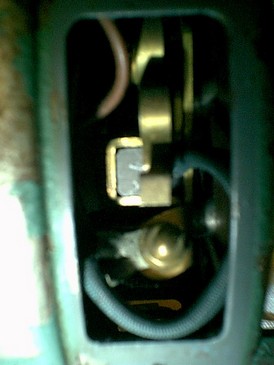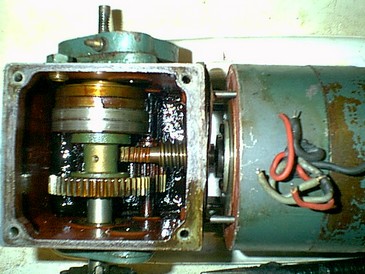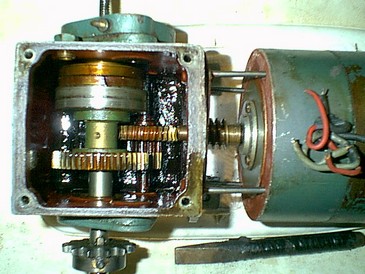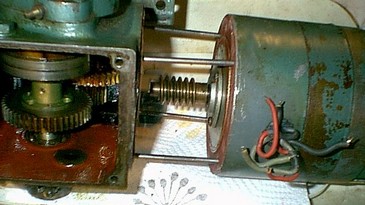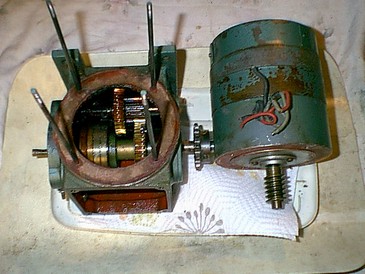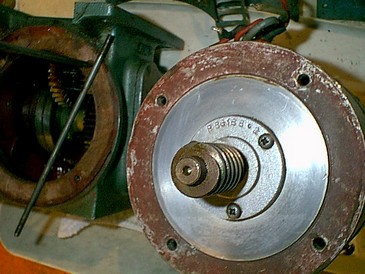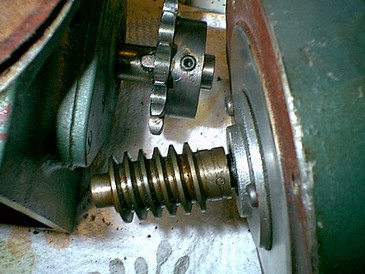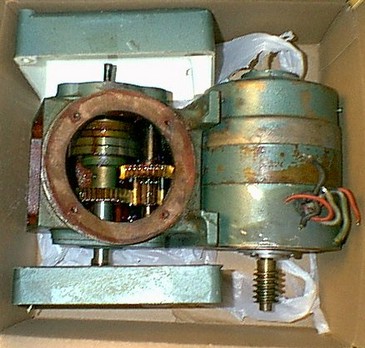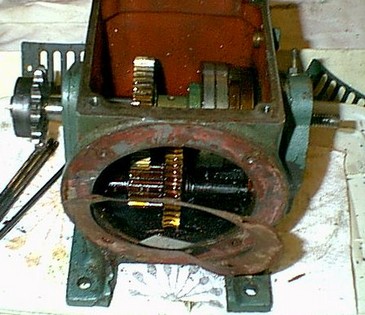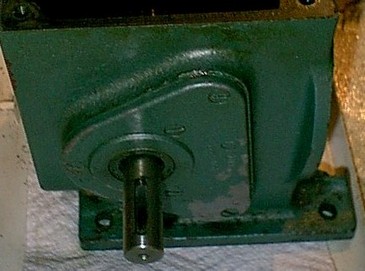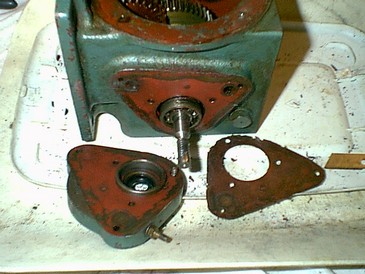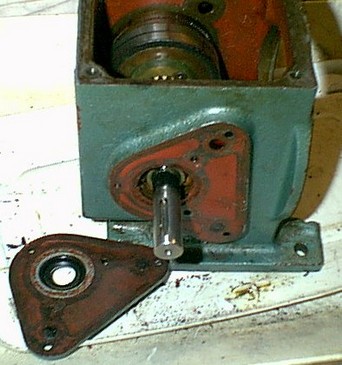 ---
You can Use Your Existing NECO 692 Autopilot with the Above 12VDC Mechanical Drive Unit (After Rebuild) or Use Above Mechanical Drive Unit Modified to Operate with a Different Autopilot. This Unit can also be Modified to be USED as a Power Steering System ONLY w/Portable Hand Remote Dodger (Available Below)?
ABOVE DRIVE Available AFTER Rebuild For $1,600.00 Retails $3,500.00
CHECK Back For Final Rebuild Pictures!
One of the Following Rudder Feedback Units can be Used as a Remote Sensor ... Required to Improve Operation When Drive Unit Not Used with a NECO System! (Intergal Shaft Sensor & Limit Switches are Removed from Drive) or When Acceptable, to Replace a NDU35 Drive (9 Shaft Turns). This Method can Adjust Torque on the Rudder Steering System as well as Speed H-O-H-O.
---
---
1 100RFB NECO Rudder Feedback Unit w/Limit Switches (New w/Cables & Hook-Up Linkage) For $450.00 Retails $750.00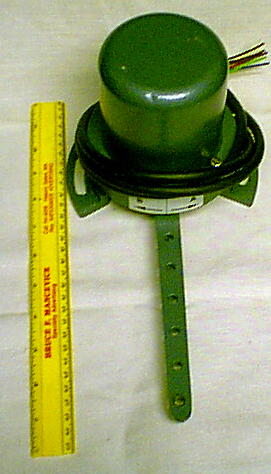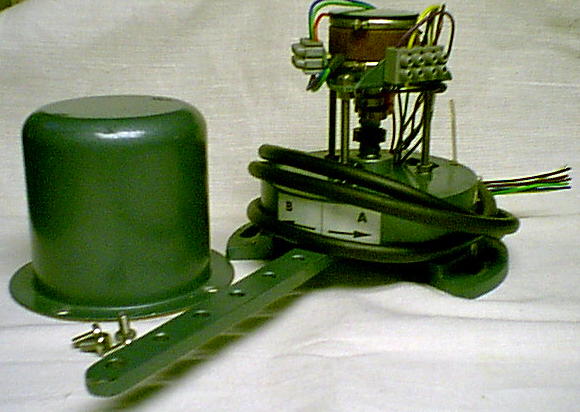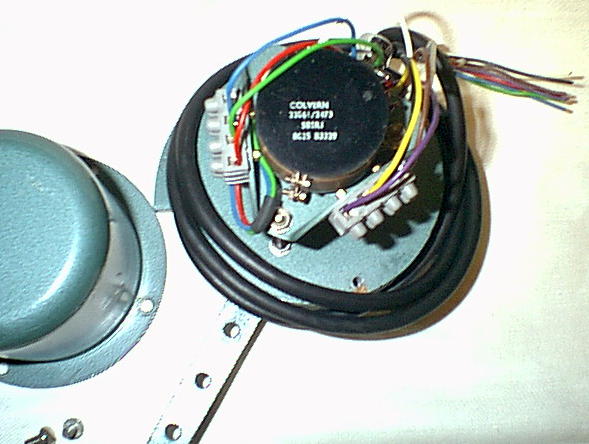 ---
---
Contact Us via 'Admiral Log' Form (below) for the Following RFU w/Limit Switches ... Comes with Universal Sensor Used for Most Non-NECO Pilots!
1 HD-101LS-RFU 'ONCOURSE MARINE' Heavy Duty Rudder Feedback Unit w/Limit Switches (New, Custom w/Cables & Hook-Up Linkage) For $500.00 ... Retails $750.00
ALSO Available ...
1 1033087-151 Raytheon NECO MK3 Compass "Bowl Only" w/Short Pigtail Cable For $300.00 (Used in VG Cond, I Will Include Base but Needs 1 of the Plastic Side Screws to Mount & Gimbal)
---
---
1 510-136 Wagner RJ-2 NFU Jog Switch (Portable Remote) (New w/30' Cable).
Retails $275.00 ... Sells For $220.00 ... AVAILABLE For $125.00 'NOW' in 'SEA CHEST Of Treasures'
For Use With ALL Wagner Pilots & Other Manufacturer's ... Great For Power Steering Applications ... Controls Relay Box!