Garmin Hydac 2.1 L Pumpset Service Gallery
Pictures Displayed on this Web Page are for Reference ONLY ...
Shows Boaters how it is Possible to Restore a 'Very Bad Condition' Hydraulic Pumpset Back into Service!
USE Your Browser ZOOM Feature for a Larger IMAGE View!
This 2.1-Liter Pumpset is Used on Vessel Steering Systems w/Hydraulic Cylinders Greater Than 10 Cubic Inches.
... Designed for Cylinder Capacities of 10-24 cubic inches.
Mfg # 010-11099-10 ... Dimensions: 16 1/2"W x 6"H x 7 1/2"D.
Factory Set to be used with a Balanced Type Cylinder Steering System 'BUT' can be Easily Modified for Un-Balanced Applications.
Installation Manual (PDF) can be Downloaded at the Following LINK:
https://www.fondriest.com/pdf/Garmin_2.1_Liter_High_Performance_Pump_Kit_Owners_Manual.pdf

Also Used on Outboard Applications with 2 or More Motors w/Combined Horse Power 'Greater' Than 400Hp. ... Includes Both Verado And Non-Veradooday'S Heavier 4 Stroke Outboards In Multiple Applications.
NOTE: Must Have the Verado Adaptor Kit Part# 120-3000-00 For Mercury Verado Use.
***********************
Originally Sold with the Garmin GHP 10 Autopilot & They Offered 3 Models of GHP 10 Autopilot Pumpsets: 1.2L, 2.0L and 2.1L.
At that Time only 2 of the 3 (1.2L and 2.0L) were Fully Supported by Garmin to be used with 'Power Assisted' Hydraulic Steering Systems (such as Mercury Verado, Char-Lynn and Teleflex SPA).
... Garmin Discovered an issue on certain Power Assist Installations that may cause the Helm to continue turning after the boat's engines reach the stops. Not an Issue of Larger Vessels.

Download & READ the Following Garmin Service Report (PDF) at the Following LINK:
https://www8.garmin.com/marine/notices/SA0911.pdf
***********************
The Unit Pictured being Rebuilt in this 'Service Gallery' Will Be Available For Purchase After Final Hydraulic Testing, Not Shown Yet!
For Other Autopilot or Hydraulic Power Steering Applications the Garmin Sensor can be Removed. Contact Me via 'Admiral Log' (below) If Interested.
1 010-11099-10 Garmin 2.1 L Reversing Hydraulic Pumpset (Rebuilt Moog Motor, Hydac Integrated Check Valve Assembly w/O-Ring Adapter Fittings) For $600.00 ... Retails $1,456.25
---
---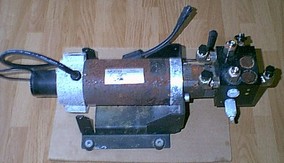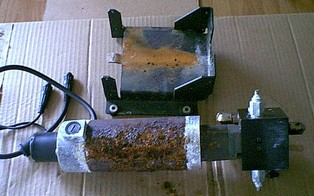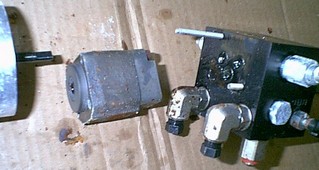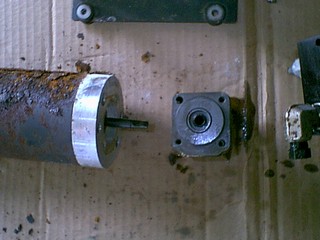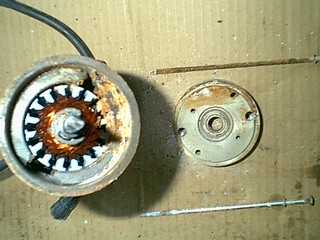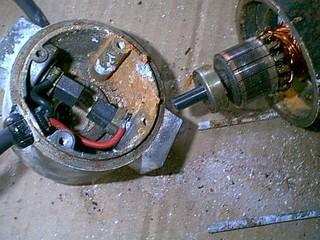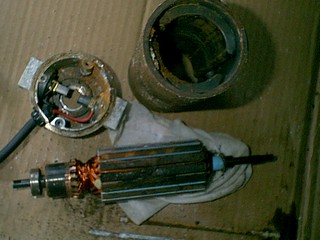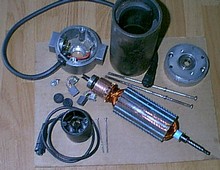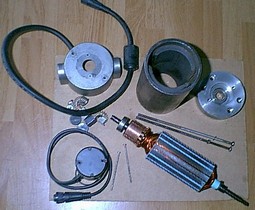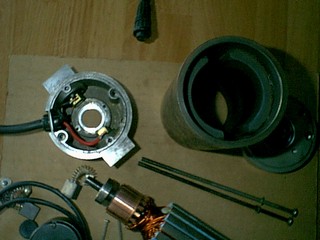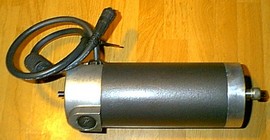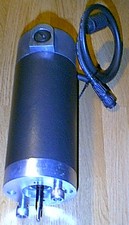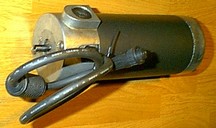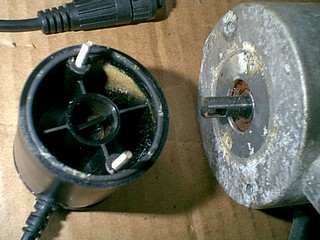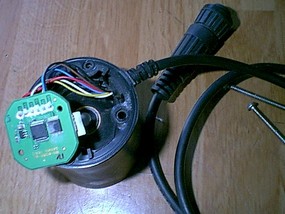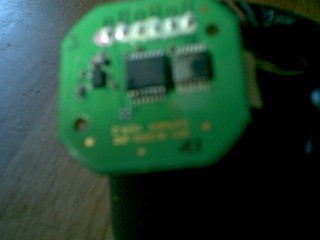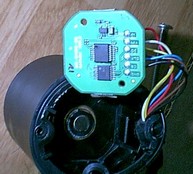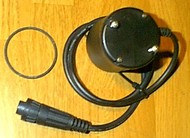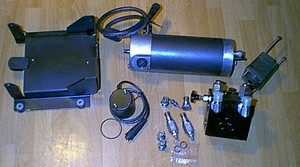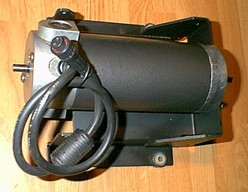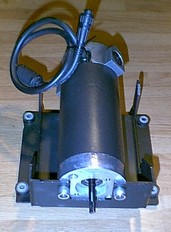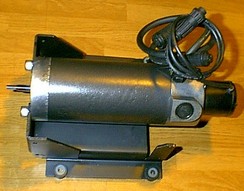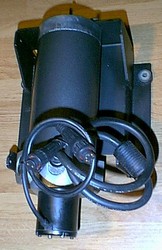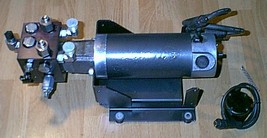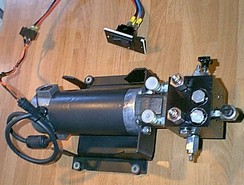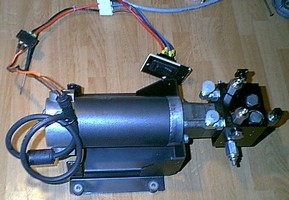 Final Pictures of Hydraulics Testing ...